Pros Rely on Brighter Connection Electrical for Results
Simply put, industry professionals trust us because we bring design-build expertise, experience, and value to every project. Professionals we serve for commercial and residential projects include investors, developers, architects, designers, and general contractors.
What Brighter Connection Electrical Brings to Every Project
Some clients like that we can help take a level of decision-making off their plates. Others look to our adept value engineering capabilities. In both cases, we're proud to secure repeat business because of these qualities that are an integral part of our operations: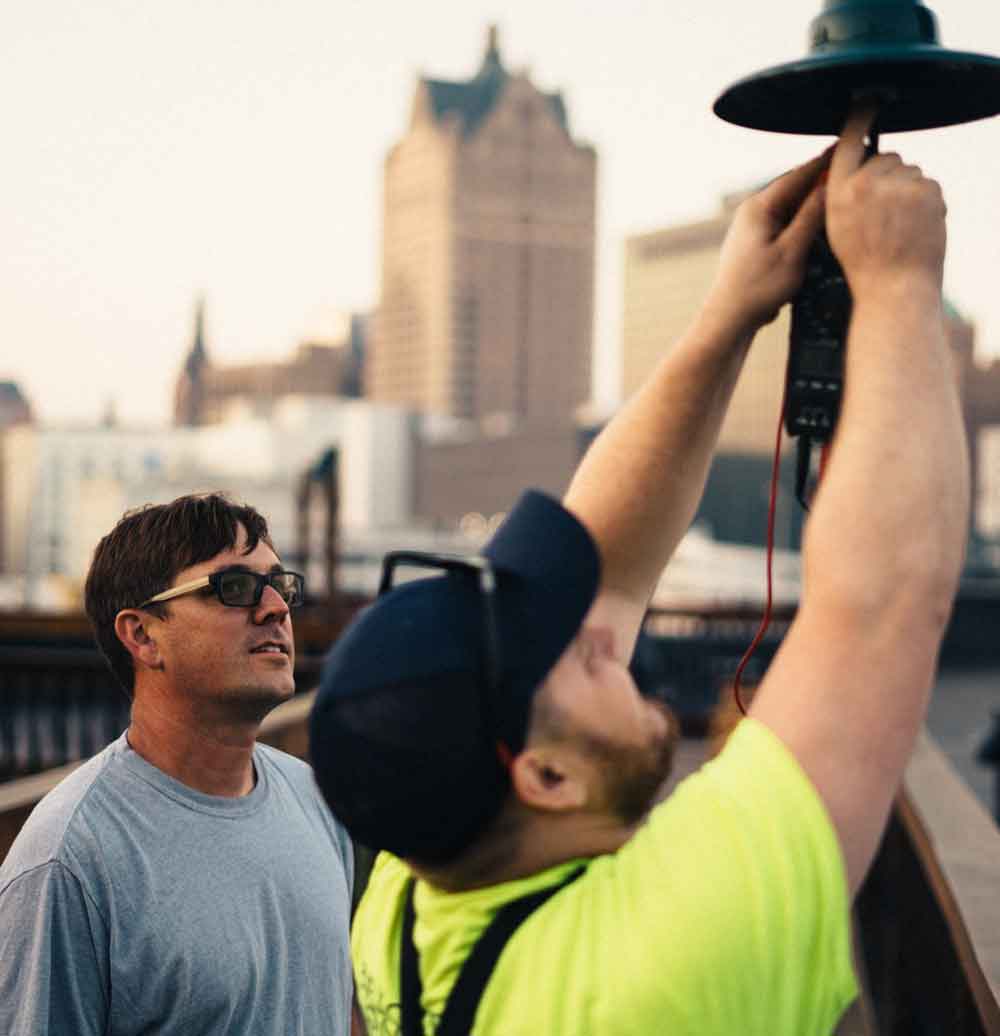 Accurate budgeting
We're an electrical tender who will deliver accurate bidding that stays on budget from beginning to end—which is why we're delighted to often earn the contract.
On-time delivery
Deadlines matter a lot in your industry. That's why we meticulously manage every aspect from initial bidding to final installation, so you have one less thing to worry about.
Compliant
We have the accreditations and experience to meet any specifications that the scope of your project requires.
Professionalism
We use our expertise to guide clients to electrical solutions that best serve their needs. Even little things we do each day like keep a clean jobsite are appreciated by our existing clients.
Relationships
We have a good rapport with our clients because they trust that we'll deliver on our word and incorporate value engineering into every aspect of what we do.

"Brighter Connection has worked on our projects for the last 15 years! As one of the North Shore's busiest remodeling companies, we need reliable and knowledgeable subcontractors to help complete our work. Brighter Connection is a top-notch company, and I highly recommend them to anyone looking for an honest, quality electrician."
Need to know more about our expertise? 
Peruse our project gallery.