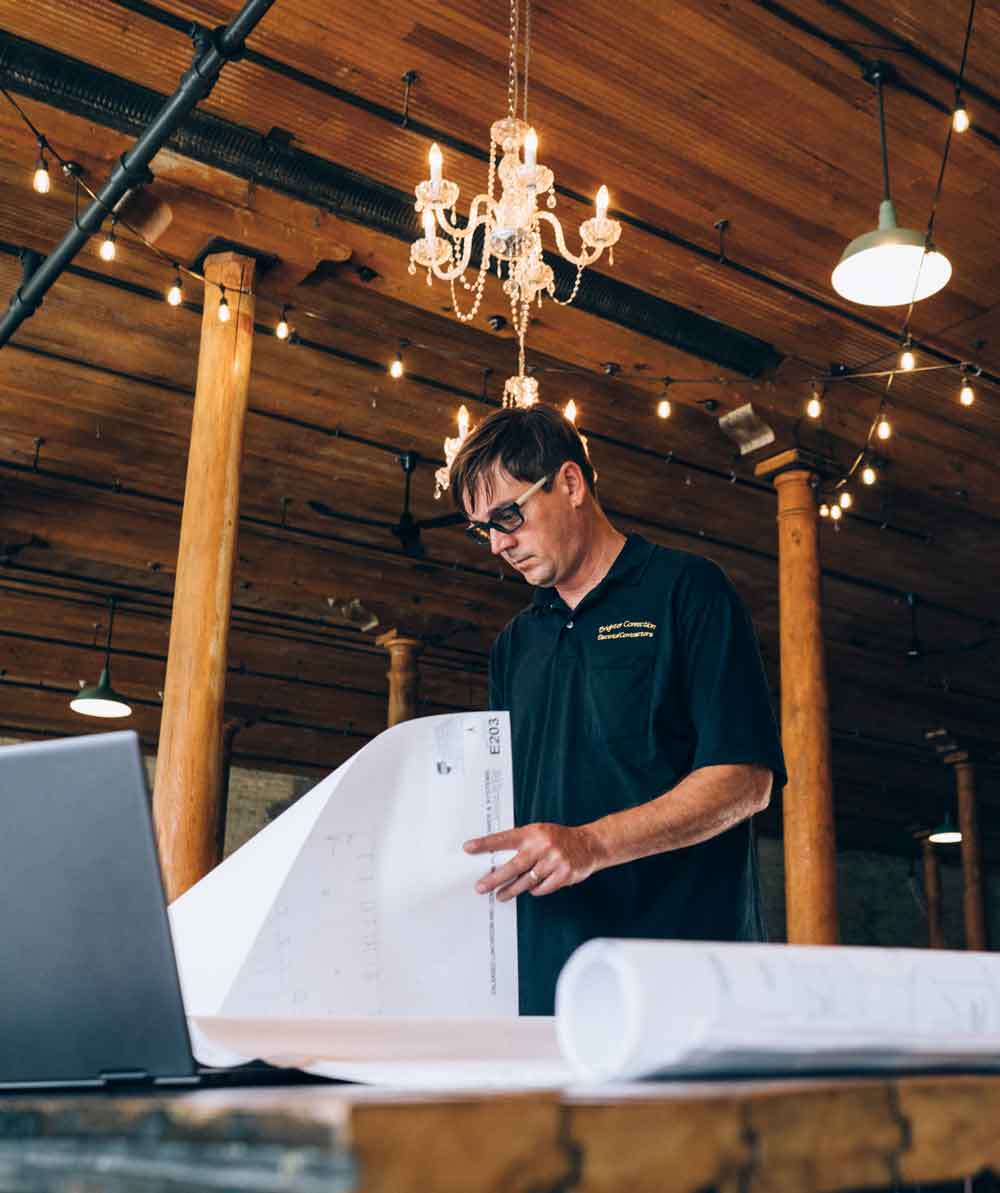 Our clients usually turn into lifelong customers because they know we're going to come through with knowledge and guidance that adds value while meeting their deadlines."
-Rob Gruen
Owner / Founder
Brighter Connection Electrical
Where Electrical Design, Experience, and Value Converge.
Brighter Connection Electrical started in 2005 with one goal in mind: Exceed your electrical expectations. How? By combining expertise with design-build skills that surpass what other electricians can offer in terms of value and cost savings.
Meet Rob, Owner/Founder
Rob Gruen started his electrical career in 1997, working for various companies while he put himself through night classes to learn the National Electric Code and theory of electricity. Rob earned his Wisconsin State Journeyman's card in 2002. While most people stop there, Rob continued his education to obtain his Wisconsin State Master's License in 2005 and officially started Brighter Connection Electrical. Rob's professional strengths lie in his design-build capabilities for clients with faster-paced project timelines.
When he's not at work, Rob and his daughter Ruby love skateboarding together at the 4 Seasons Skatepark in Milwaukee.
Meet Sarah, Business Operations Manager
Sarah Gruen initially worked for Brighter Connection part-time while she continued to work for Easter Seal's as an activity coordinator with disabled adults. Thanks to its rapid growth, Sarah joined Brighter Connection full-time in 2007 to manage all business operations.
Outside of work, Sarah has the green thumb in the family—she really enjoys taking care of the lawn and landscaping.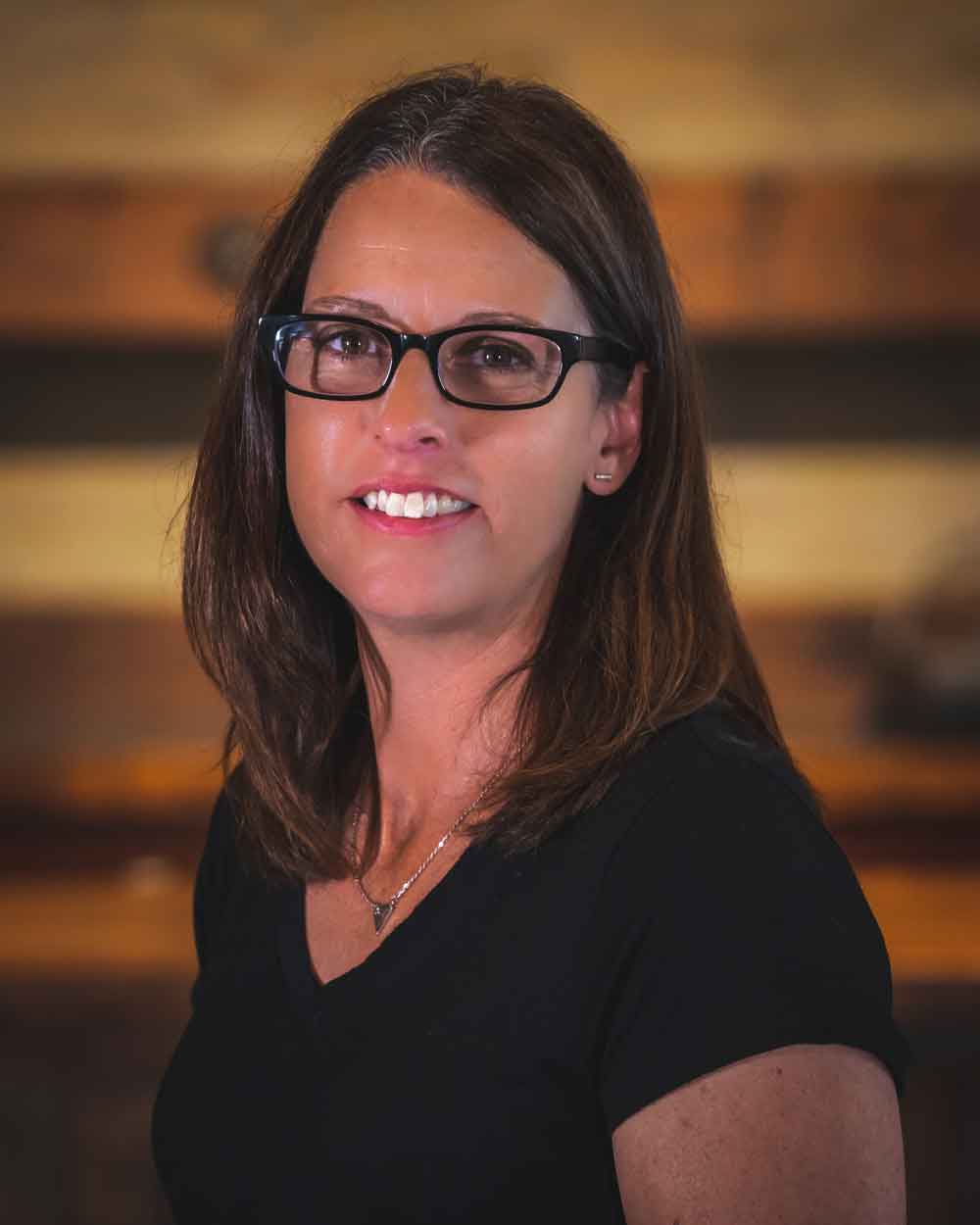 Ready For
Design-build electrical skills that yields real results?