Tell Us About Your Electrical Needs…
We're glad you're here! Please complete this form so we can connect with you: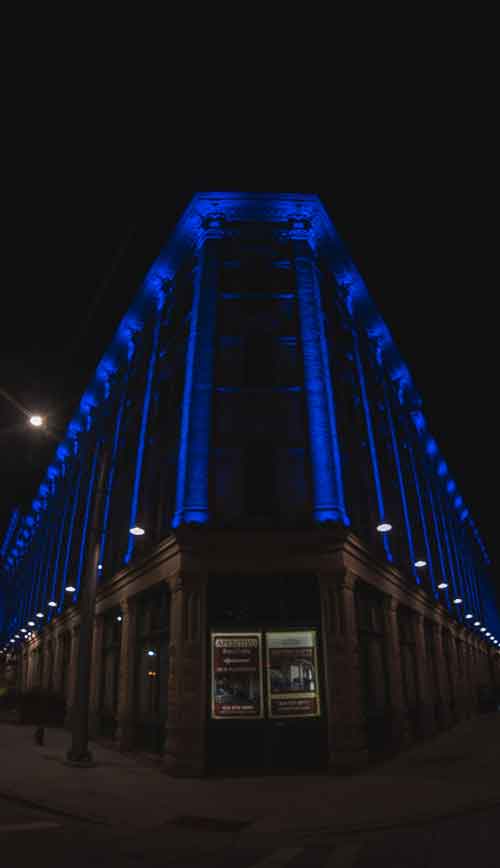 brighterconnection@gmail.com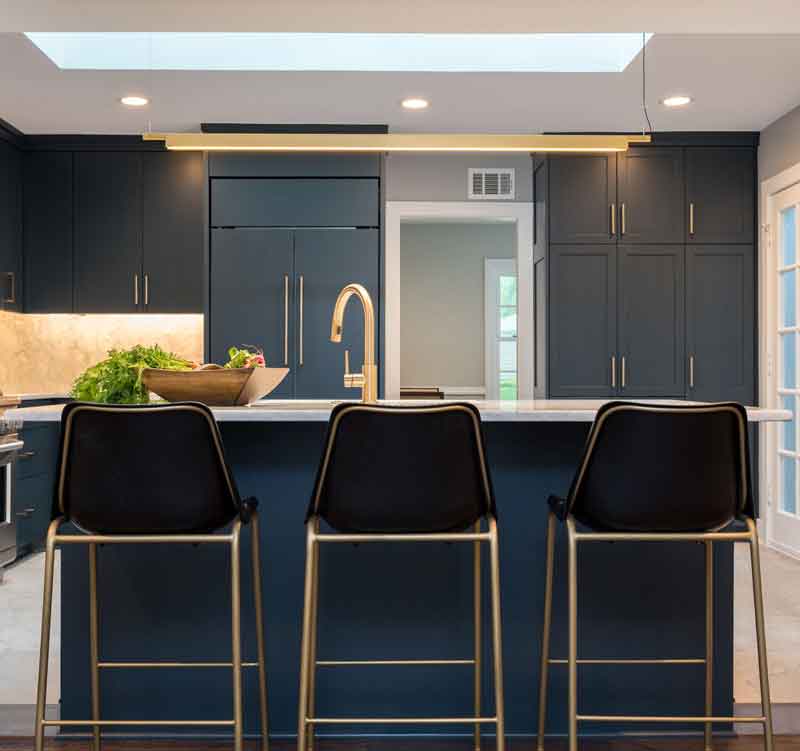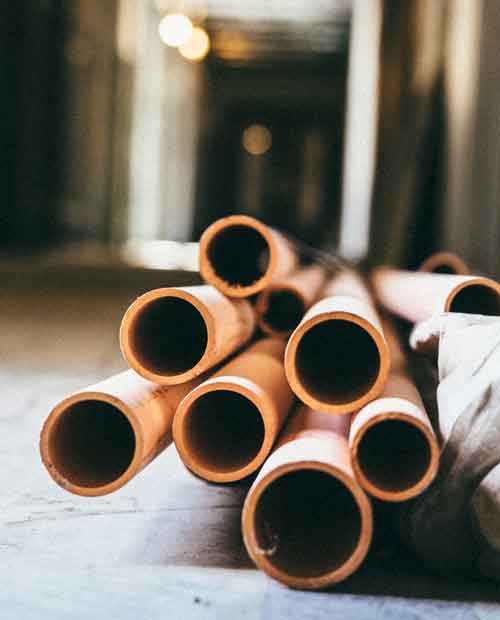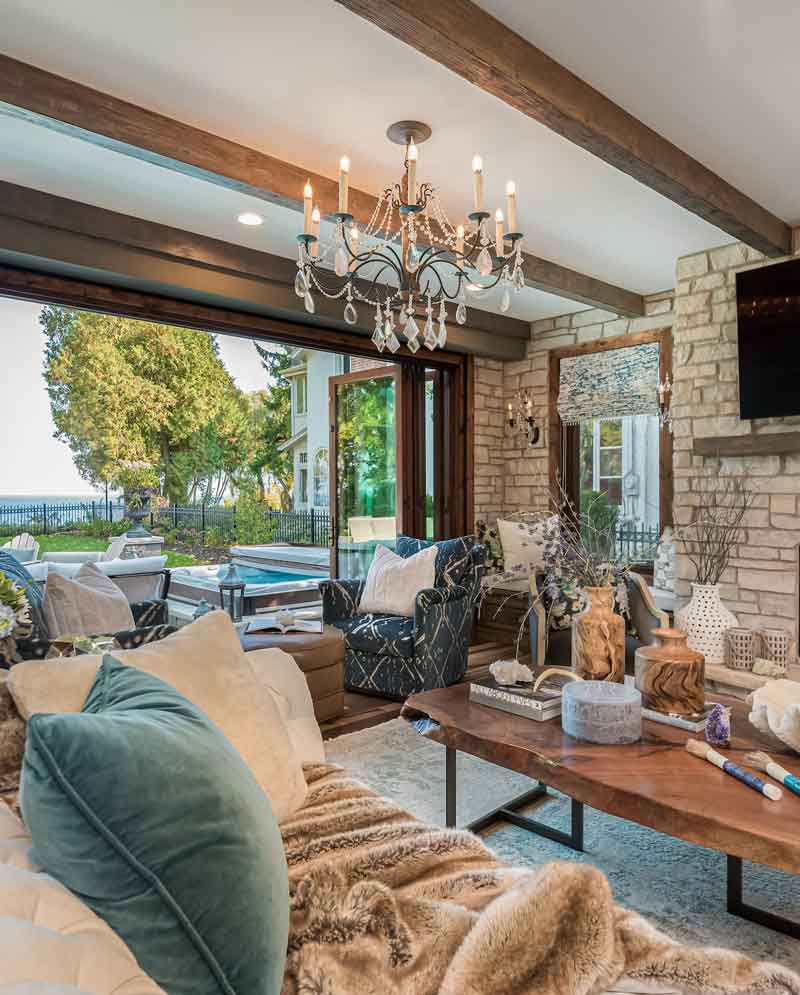 Keeping Connections Brighter Throughout Southeastern Wisconsin
Brighter Connection Electrical, Inc. serves Wisconsin-based residential and commercial clients as far north as West Bend, as far south as Franklin, as far west as Oconomowoc, and as far east as communities along Lake Michigan. We're eager to be your electrician, too!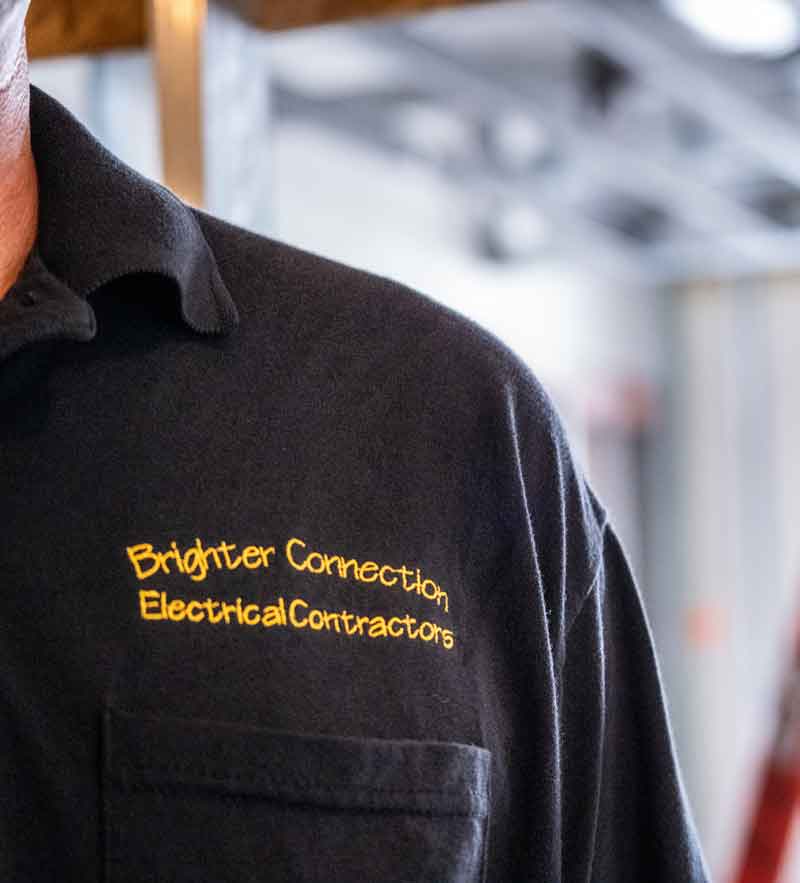 Employment Opportunities for Qualified Electricians
We're expanding our network of certified electricians who do residential and commercial projects throughout Southeastern Wisconsin. Interested? Please email us for more details.
Ready to take advantage of our free ideas and cost estimate?