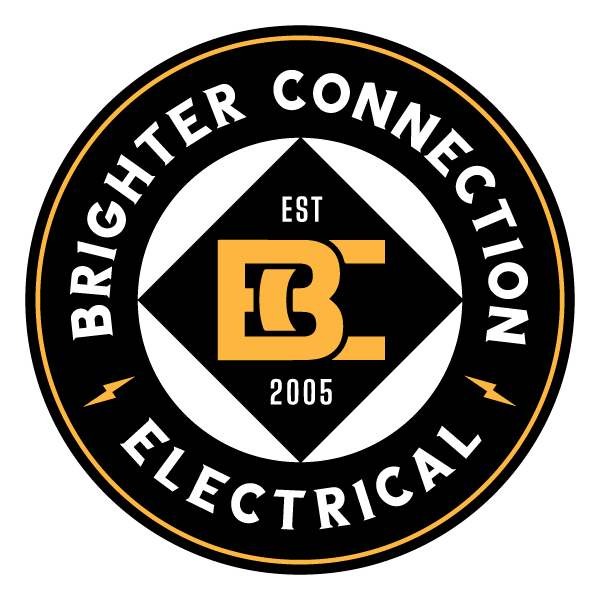 An Electrician Partner that Makes Your Job Easier.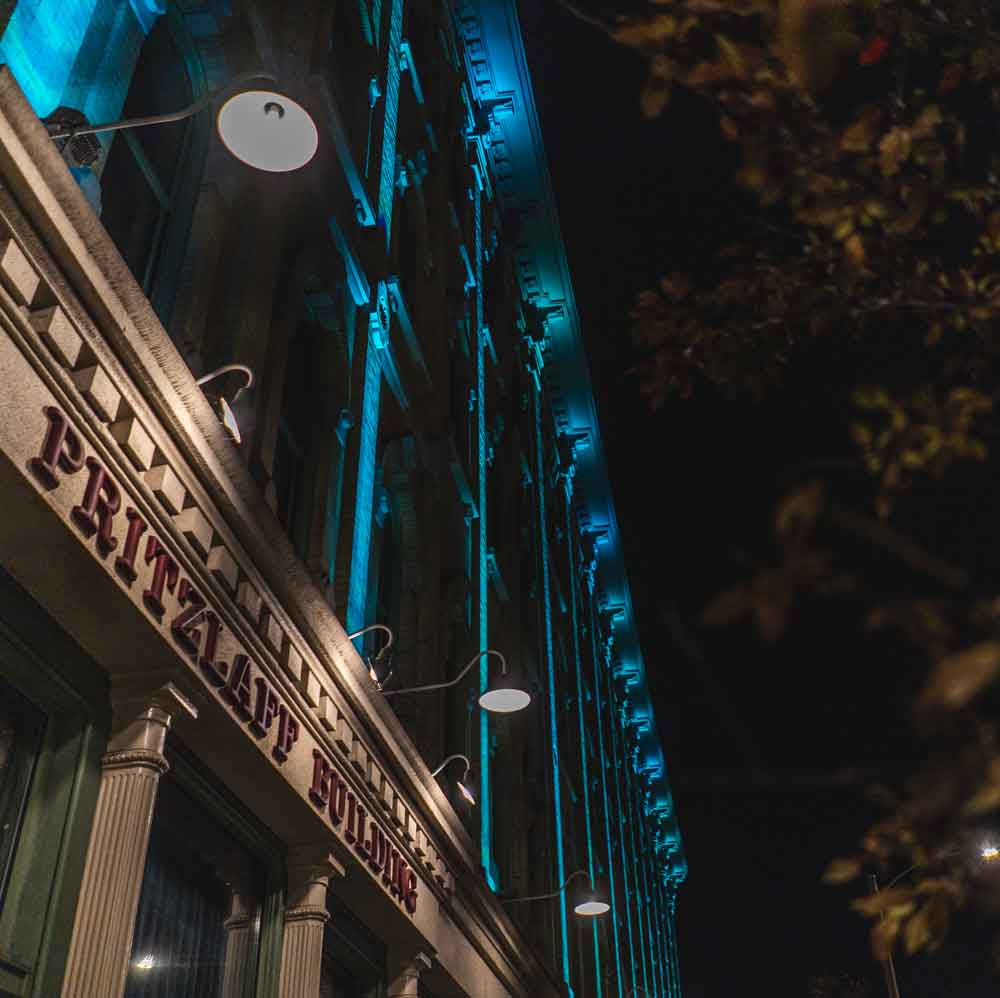 As a construction industry professional, the level of decision-making you endure every workday can be overwhelming. Brighter Connection Electrical provides peace-of-mind design and installation services for general contractors and investors by offering a free budget evaluation, and the expertise to build energy and cost savings into your project.
Why Brighter Connection Electrical?
For commercial and residential projects, we're an electrical contractor who helps clients throughout Milwaukee, Waukesha, Washington Counties take a smarter and more strategic approach to their electrical needs. In fact, these are just a few tangible ways we've added value: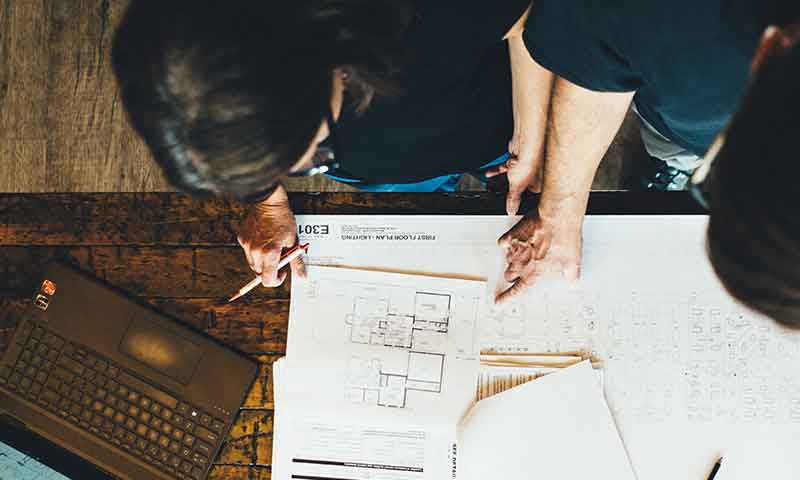 Identifying Cost Savings
We reviewed a project in West Allis that was over budget before it began. After evaluating the engineered materials, light fixtures, and main electrical service, we used our national electrical code knowledge to lower engineered materials costs and recalculate the main service size. Through our lighting community partnerships, we cross-referenced light fixtures to help lower the project cost by 15%.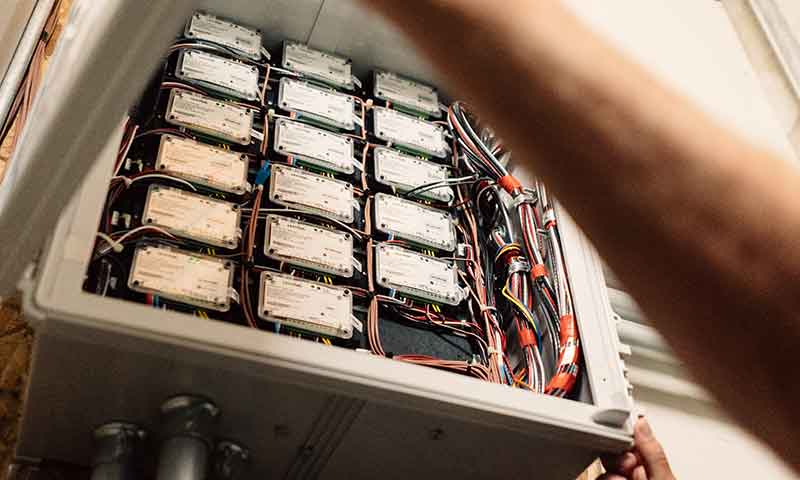 Design-Build Solutions
Our design-build work ensured that the investor of a storage facility project could keep pace with electrical demands. We proved that upgrading to an LED lighting system with properly placed lighting sensors would pay for itself in 3 years.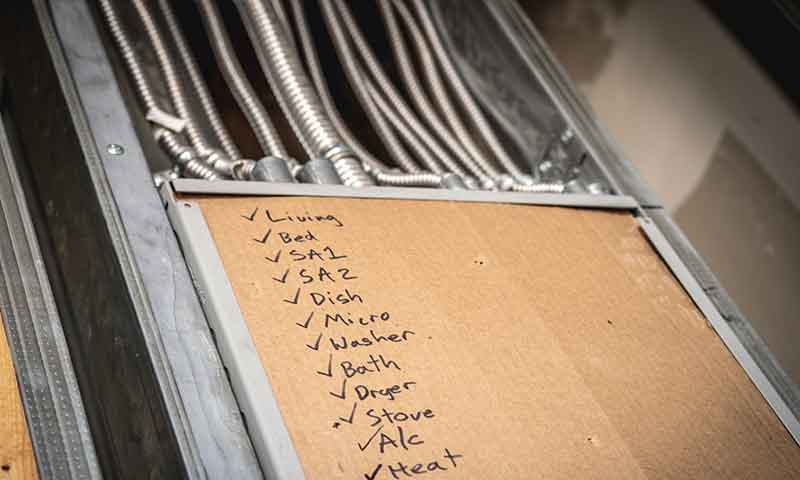 More Power & Lower Costs
We helped a homeowner doing a major remodel install a new lighting system that delivers 25% more power, yet shaves 10% off their monthly electrical bill.
Need to know more about our expertise? Peruse our project gallery.
We've Provided Value to Our Clients in Tangible Ways:

"Rob and his guys have been great to work with! They took over a project in chaos and were able to get across the finish line with awesome community the entire way. Easy to work with, the end-product was what I wanted, and the job was too big for just your average electrician. Definitely recommend!"